ISCO3 EXPERT MEMBERS LIST BY SPECIALTY
(alphabetical order)
Expertise from A to E
(Click on the titles from the sections below to see the experts)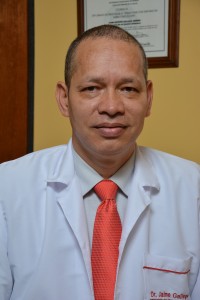 Dr. Jaime Antonio Gallego Jiménez. Colombia. MD. University Expert on Ozone Therapy and Ozonated Growth Factors, King Juan Carlos University, Madrid. Degree in Education, Specializing in Biology and Chemistry. Magister, Neural Therapy. Graduates Coordinator, University Foundation of the Andean Area, Pereira. One paper.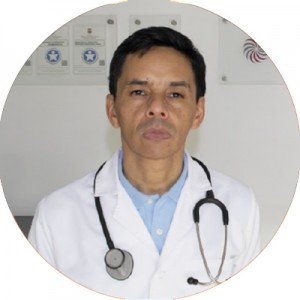 Dr. Carlos Alberto Matiz Pedraza. Colombia. M.D. Specialist in Alternative Medicine.  Expert on ozone therapy and ozonated growth factors, King Juan Carlos University, Madrid.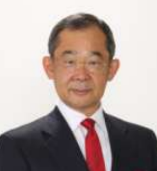 Dr. Atsuo Yanagisawa (Japan). MD, Ph.D. Orthomolecular Medicine, Intravenous Nutrient Therapy, Ozone Therapy, Integrative Oncology. 142 papers. 4 multimedia and 8 books. Orthomolecular Medicine Hall of Fame in 2011 (Canada). 2014 Antoine Bechamp award (France). 2014 Pearl Maker Award (USA).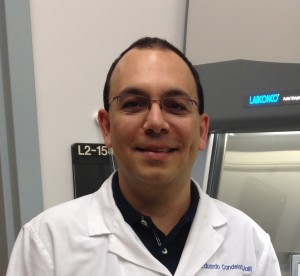 Dr. Eduardo Candelario. USA. Ph.D. B.Sc. Pharmaceutical Sciences. Master in Experimental Pharmacology. Scientific papers: 39 as abstract, 53 as extending manuscripts in international journals, 6 chapter books.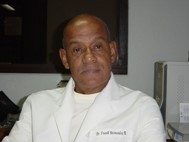 Dr. Frank Hernández Rosales (Chile). Biological Science. Ph.D Biomedicine. Ozone therapy, oxidative stress, clinical biochemistry diagnosis. 1 book, 99 scientific papers, 1 multimedia. 3 sanitary registrations. 16 Scientific Awards, including as the most relevant the 1986 Distinction for Scientific-Technical Merit of the Cuban National Center for Scientific Research. Chairman, Editorial Board, CENIC Biological Sciences Journal, Cuba (1997-2002).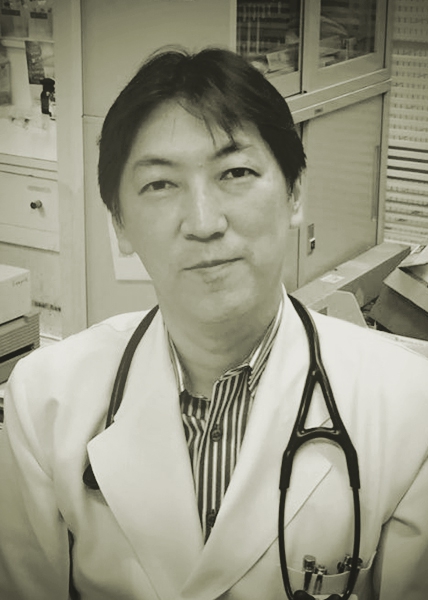 Expert: Cardiovascular
Dr. Takeo Watarai. Japan. MD. Ph.D. Cardiovascular, clinical medicine, oxidation therapy. Director Tokai Watarai Clinic, Tokio. 2 books.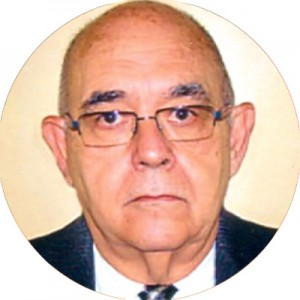 Professor Dr. José Ignacio Fernández Montequín. Cuba. MD. Angiology and Vascular Surgery. Senior Lecturer in Surgery and Angiology. Consultant of the Institute of Angiology and Vascular Surgery (Havana, Cuba). 80 papers and 7 books. Awarded six international prizes.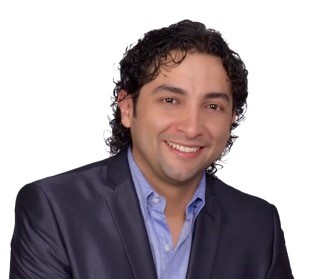 Dr. Oscar Iván Grajales Ríos (Colombia). DDS. Senior Professor. Periodontism/Osseointegration. Heel Labs, MIS thech.

Dr. Tarun Kumar Bagga (India). M.D.S., B.D.S.  Oral Diagnosis, Oral Medicine, Oral Radiology, Ozone Therapy and Forensic Odontology. 25 National and international publications and 1 book. Editor in chief, International Journal of Oral and Maxillofacial Research.
Dr. Marco Montevecchi (Italy). DDS. Master in Surgery, Periodontics and Implantology. Researcher, Department of Biomedical Sciences and Neuromotor, Bologna University. 27 papers. "Cagidiaco Prize", best poster at the 2014 SIDP national congress.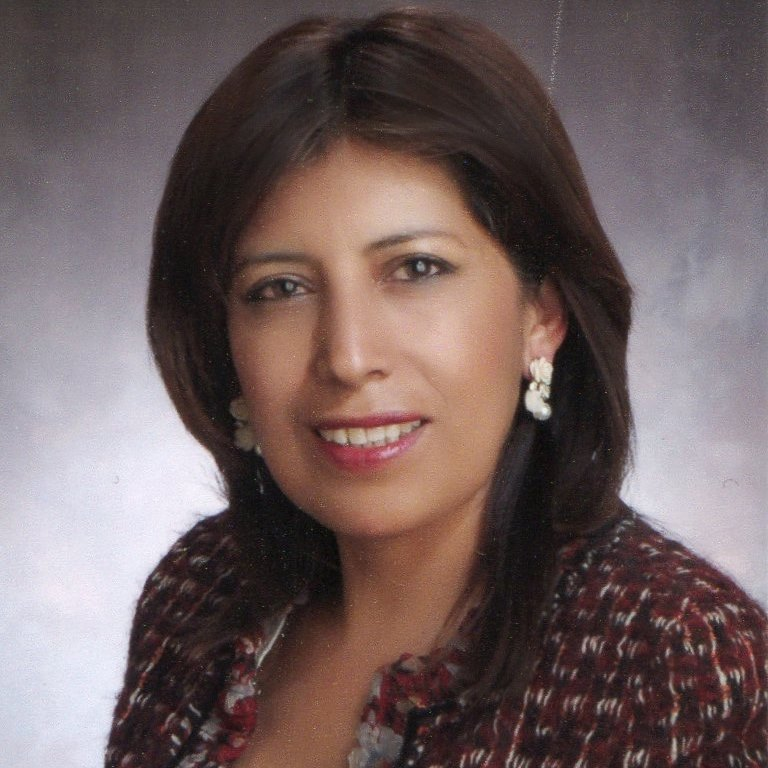 Dr. Mirna Idalia Pérez Sánchez (México). Dentist.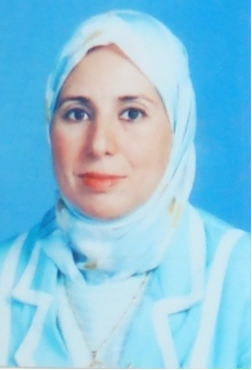 Dr. Iman Mohamed Sobhy Matar (Egypt). DDS. Ph.D. Prosthodontics in Dentistry, Lecturer, Dentistry Faculty, Alexandria Pharous University. 3 scientific papers.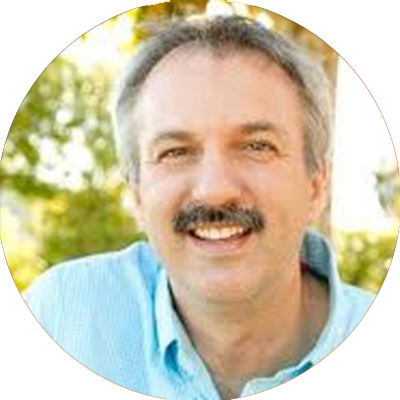 Dr. Eric Zaremski (USA). D.D.S. Majored in bio chemistry. Director, General, Cosmetic and Restorative Dental Practice, Greenbrae, California. Adjunct Professor, University of the Pacific.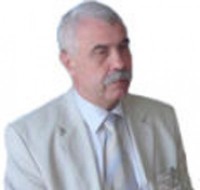 Professor Dr. Eugene Nazarov (Ukraine). Ph.D. Biochemical Science. Dr. Technical Science. Head, Postgraduate course on ozone therapy, Odessa Medical University. Assoc. Prof. Managing Biophysics Laboratory Odessa State. 81 scientific papers on biophysics and medical problems.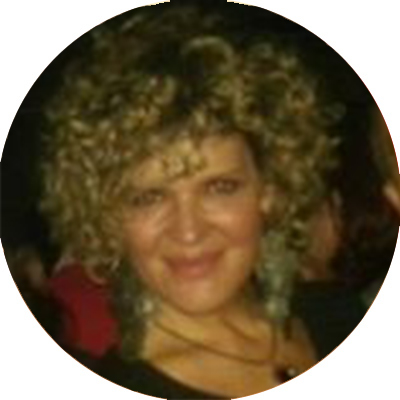 Dr. María del Carmen González Martín (Spain). MD. Master Aesthetic and Anti-Aging Medicine. Specialization in Microbiology. Esthetic & Cellular Regenerative Medicine. Medicine Center, Granada, Spain.
Expertise from G to O
(Click on the titles from the sections below to see the experts)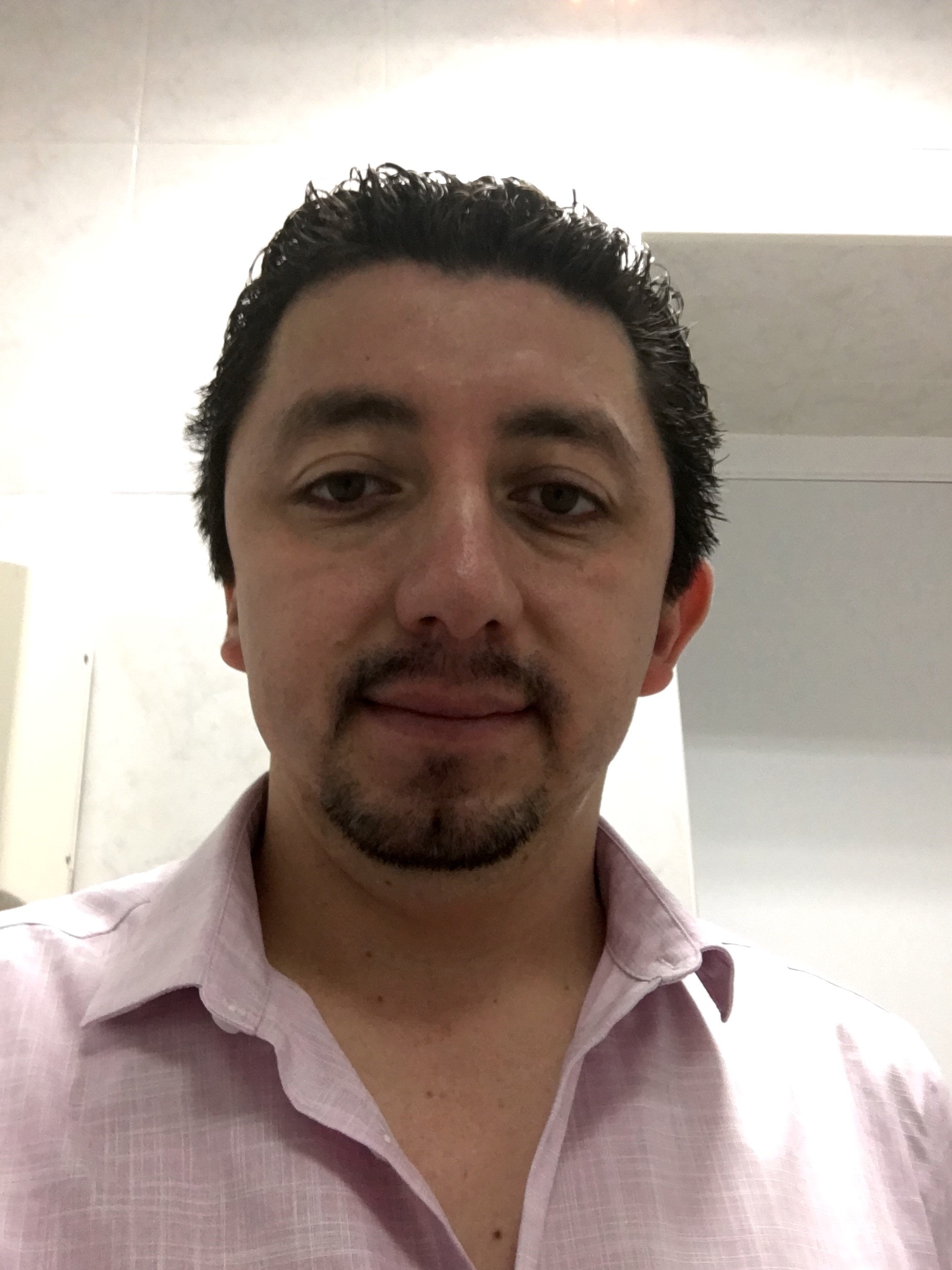 Dr. Miguel Antonio Mejía López (Guatemala). MD. Master, General Surgery. 2010. Prize Dr. Gallardo Flores, Guatemala National Congress of Surgery Hepatic. Hamartoma, Interesting Case, Guatemalan Social Security Institute.

Dr. Luisa Batilde Lima Hernández, Cuba. Pharmaceutical Biochemistry. Human Nutrition. Master, Natural and Bioenergetic Medicine. 15 scientific papers, international journals, 44 scientific papers, national journals, 4 books (co-author or collaborator). Gold Medal, World Young Inventors Exhibition, Bulgaria (1983). 2 Annual Prizes, Cuban Academy of Sciences. 8 prizes Forums in Science and Technique, Cuba.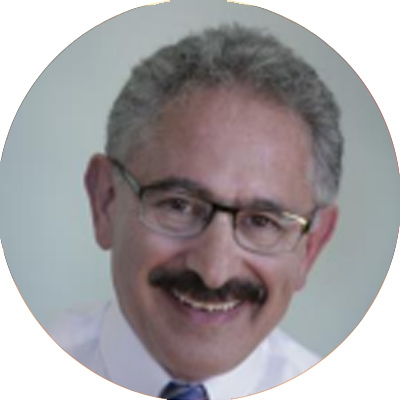 Dr. Ahvie Herskowitz (USA). MD. Led molecular and immunological mechanisms of heart ischemia, heart transplantation and heart failure research, Johns Hopkins Medical Center. Clinical Professor of Medicine, University of California. Director and Founder of Anatara Medicine Clinic, San Francisco. 2006 Clinton Global Health Initiative Awardee, "Access to Cures".

Dr. Morteza Izadi (Iran). M.D. M.P.H. Master of Public Health (MPH), Cross training course, Isfahan University of Medical Sciences. Nearby 120 International and National Publications.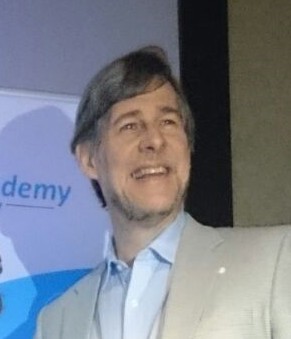 Mr. Dane Keller (USA). B.Sc. Legal Advisor, International College of Acupuncture & Electro-Therapeutics. Co-Founder, Healthy Medicine Academy series of integrative cancer medicine symposia. Certified in Ozone Therapy.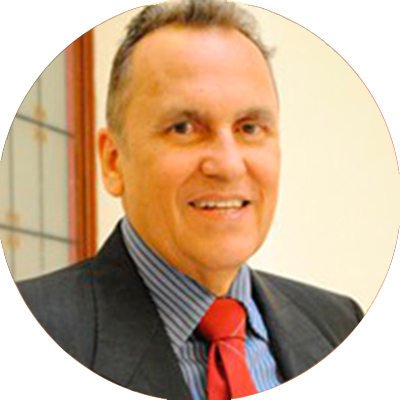 Mr. Roberto Quintero (Spain). Lawyer. Dr. in Political Sciences and International Relations. For more than 23 years he worked with United Nations in different countries around the world. Course teacher "Expert in Ozone Therapy and Ozonated Growth Factors", King Juan Carlos University, Madrid. Has written the only research and updated paper on the legal status of the ozone therapy in the world.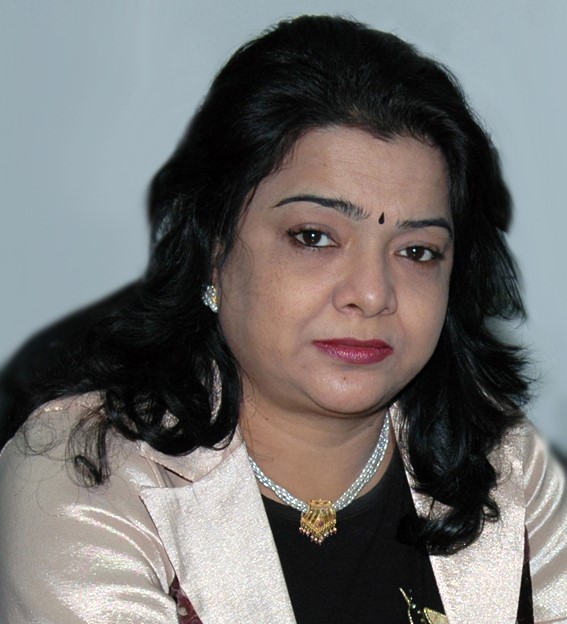 Dr. Rajani Chandra-D'Mello (Azerbaijan). M.D. Ph.D. Obstetrics & Gynecology.
BSc in Biology, Chief Doctor, Indian Clinic, Baku, Azerbaijan. Speaks 5 languages. Albert Schweitzer Medal (2012), Hannover, Germany.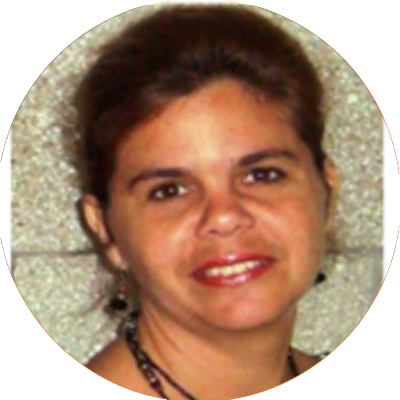 Ms. Janet Cepero Cañas (Cuba). Biochemistry. Master of Biochemistry (Immunology). Head, Pre-Clinical Studies Department and member of the Scientific Council, Institute of Oncology and Radiobiology of Cuba (INOR).Assistant Professor, University of Medical Sciences in Havana. Has participated in 7 projects, Cancer Research Program of the Ministry of Health. 2006 Annual Health Award. 14 papers.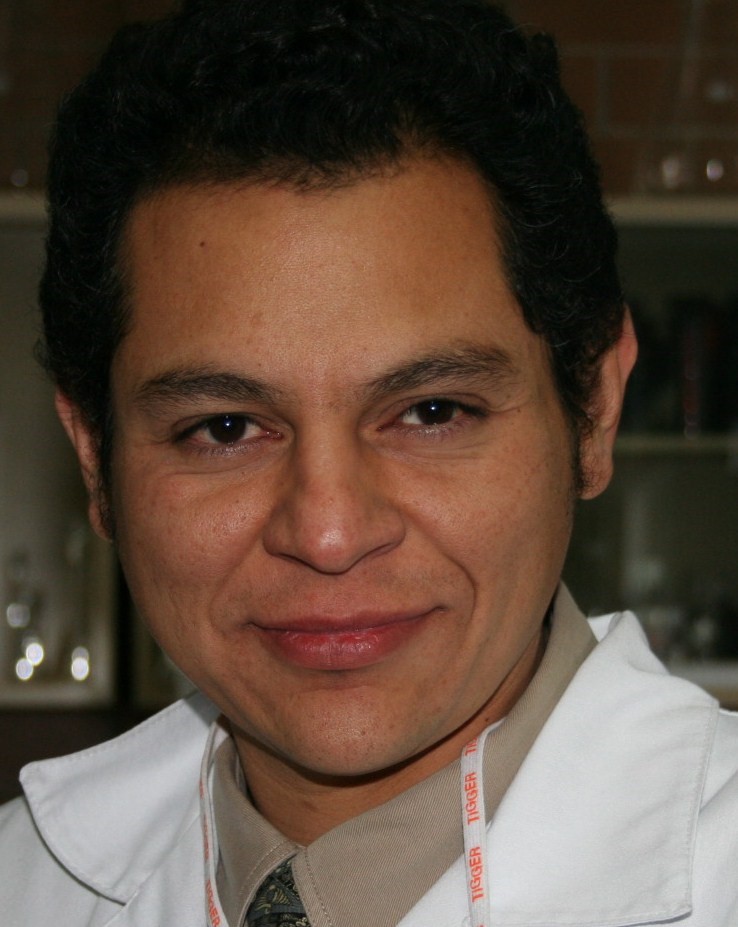 Dr. Albino Villegas Bastida (México). MD. Senior Professor. Biological Sciences. Acupuncture, Homeopathy. Neuroimmunology and inflammation. 3 scientific papers.
Expertise from P to V
(Click on the titles from the sections below to see the experts)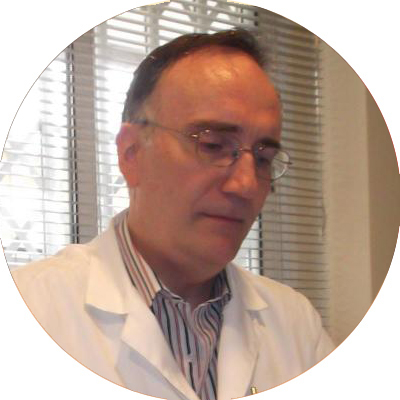 Dr. Francisco Pedro García López (Spain). MD. Pediatrics. Allergy and Immunology. Head, Advanced Pediatric Service, Torrevieja Quirón Hospital (Valencia, Spain). Founder and former president, Alicante Official Physicians College (Valencia).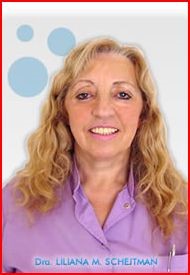 Dr. Liliana Mirta Schejtman (Argentina). MD. Pediatrics. 36 years of professional experience. Lineaozono Medical Center, Buenos Aires.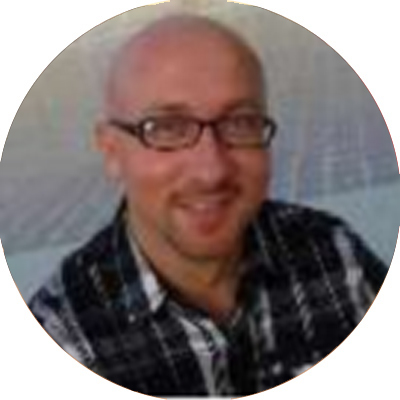 Dr. Liván Delgado Roche (Cuba). Pharmaceutical Sciences. Ph.D. Oxidative stress, Ozone therapy, Antioxidants, Cardiovascular Diseases and Pharmacology. Department of Pharmacology, Center of Marine Bioproducts, Ministry of Science, Technology & Environment, Cuba. Member, Scientific Advisory Board, Pharmaceutical Crops Journal. 46 papers. 1 multimedia and 3 books. Awards 2013, 2015 Cuban Academy of Sciences. 2011, 2013 Latin-American Pharmacology Prize.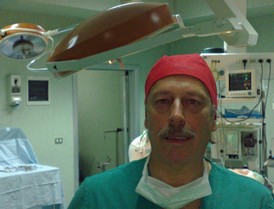 Dr. Michele Angelo Farina (Italy). MD. President, Italian Society of Polyspecialistic Regenerative Medicine and Surgery. Secretary, "Incontri di Diagnostica e Terapia Vascolare" set up by 23 Scientific associations. Private Hospital "S. Maria della Salute" (S. Maria Capua Vetere). "Nuova Clinica Annunziatella" (Rome). Co-author in over a hundred scientific publications.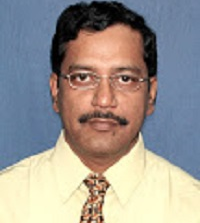 Dr. Gautam Das (India). MD, DCH, FIPP. Director of Pain Clinic, Pain Management Courses Director. Fellow, Anesthesia, Pain Management and Ozone therapy. 36 articles, 4 books and 2 multimedia.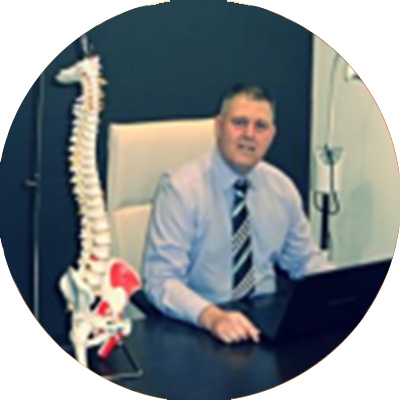 Dr. Omar González Salgado (Spain). MD. Orthopedic Surgery and Traumatology. Institute of Orthopedic Surgery and Traumatology (ICOT), Valencia Quirón. 16 papers. Prize 1996 Academy of Science of Cuba.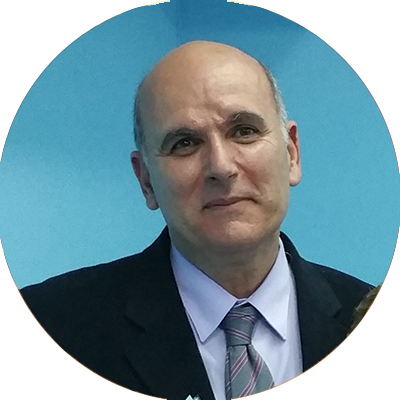 Dr. Emmanouil Iliakis (Greece). MD. Ph.D. Ph.D., Orthopedic Surgeon. 6 books, 20 scientific papers.

Dr. Satyam Patel (India). MD. Master in Orthopedic Surgery. Fellow in Pain Management. Articles published in orthopedic journals. National Award for the Medical Service to the Society.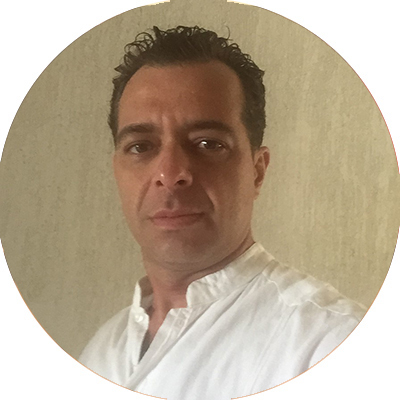 Dr. Luis David Suárez Rodríguez (México). MD. Acupuncture and Phytotherapy. Sanar Integrative Medicine Center. Playa del Carmen, México. 1 book.

Dr. Eduardo Martín García Villanueva (México). MD. Oncological Urology, Geriatrics, sexology. University Diploma "Expert in Ozone Therapy and Ozonated Growth Factors", King Juan Carlos University, Madrid. Course teacher "Expert in Ozone Therapy and Ozonated Growth Factors", King Juan Carlos University, Madrid. 8 papers. 2014 Award Best Research, World Association for Excellence in Health.

Dr. Vet. Samardžija Marko (Croatia). Ph.D.Veterinary.193 papers and 8 books. Scientific Awards Polish Society of Veterinary Sciences: (2014); Polish Society of Veterinary Sciences: Veterinarian of the year 2014, Lomza, Poland (2015).