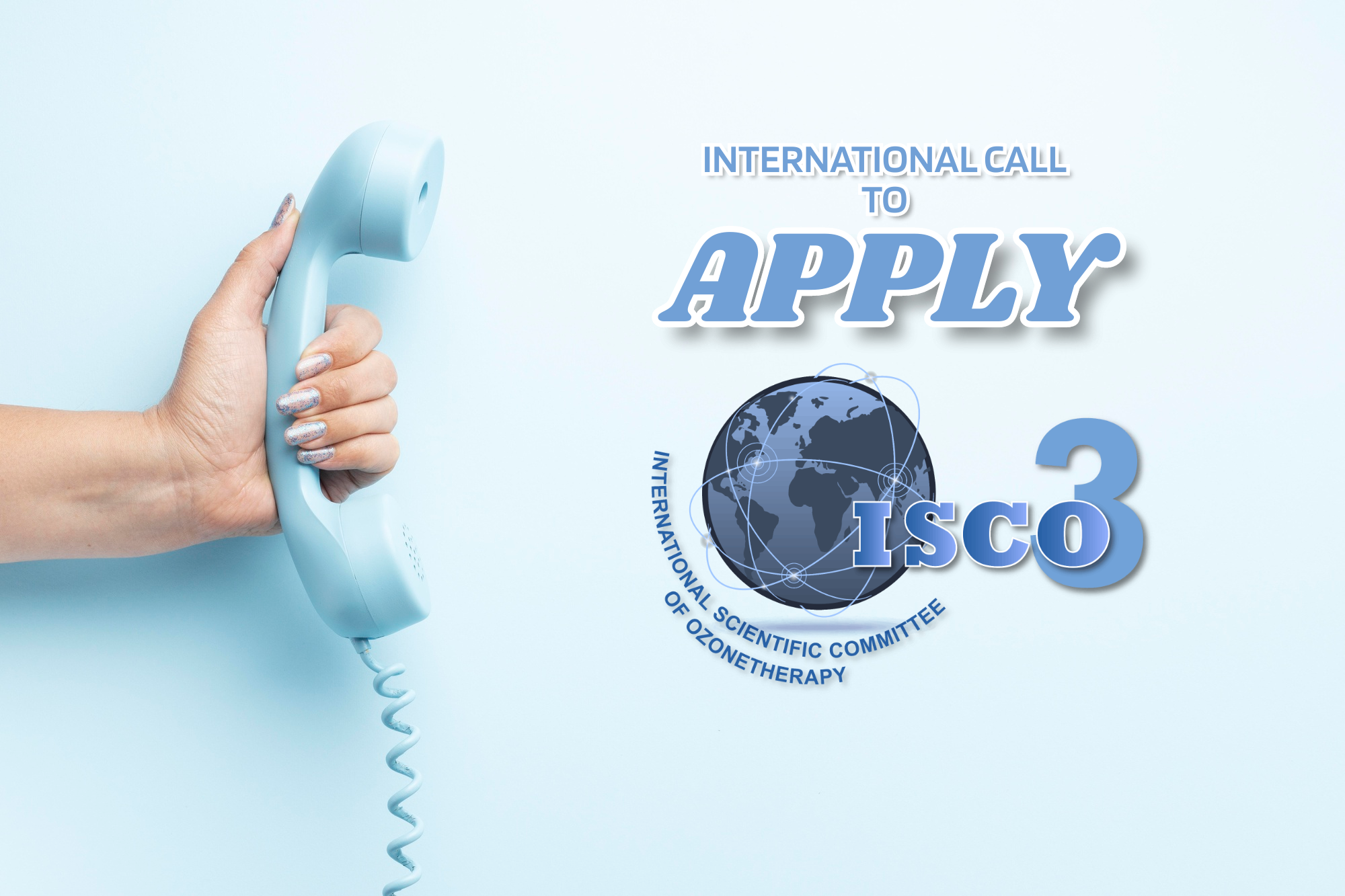 ISCO3 has decided to make an international call for physicians and dentists, from anywhere in the world, to apply to be members of the committee.
ISCO3 invites physicians and dentists interested in joining the committee, send your application no later than April 30, 2023, exclusively to info@isco3.org
Before applying, please read the following three documents carefully: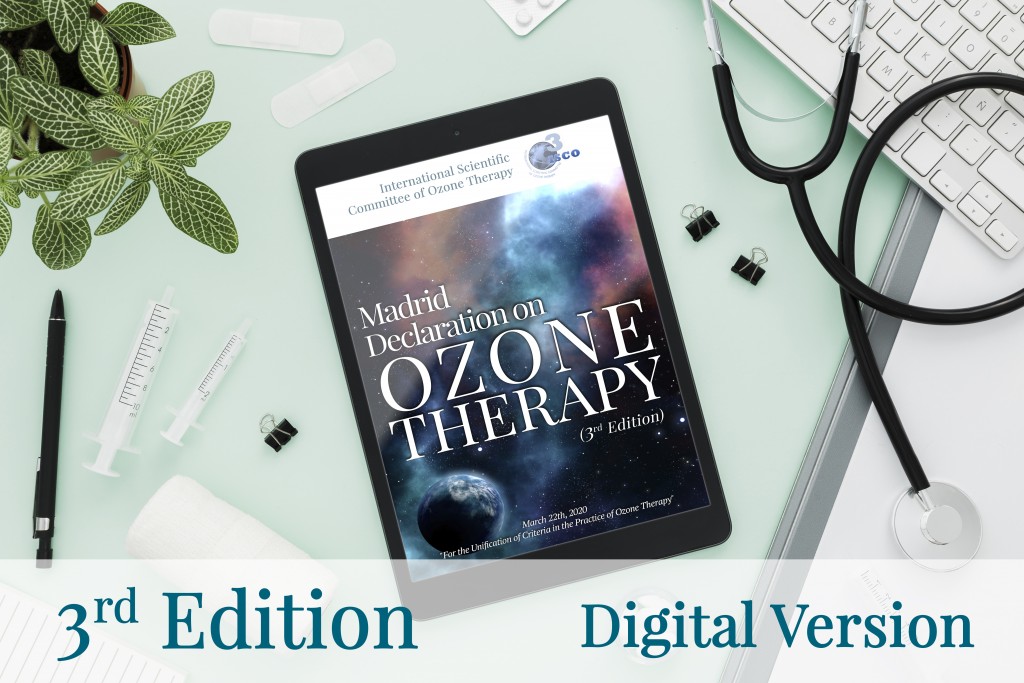 Madrid Declaration on Ozone Therapy, 3rd edition, 2020
In 9 languages:
English, Spanish, Russian, Turkish,
Italian, Arab, French,
Ukrainian and Portuguese
Links
septiembre 14, 2020
septiembre 14, 2020
FQ
In recent weeks ISCO3 has been invited to give conferences through the webinar system, organized in different parts of the world. ISCO3 has accepted the invitations, developing topics related to the use of ozonized saline solution, a route of application of ozone therapy, as a complementary therapy to face COVID-19.
Recent News
The new document "Major Autohemotherapy in Small Animals" has been drafted, discussed and finally approved
Ozone therapy is a medical act and a complementary therapy, Medical ozone therapy equipment used
The Pub Med Central database, the US National Library of Medicine, accumulates a total of
Recent News
febrero 15, 2023
The new document "Major Autohemotherapy in Small Animals" has been drafted, discussed and finally approved
enero 21, 2022
Ozone therapy is a medical act and a complementary therapy, Medical ozone therapy equipment used
The Pub Med Central database, the US National Library of Medicine, accumulates a total of